T H E O F F I C I A L W E B S I T E
Here are some of my favorite things.
Sign up for my newsletter.
Enter your email address​​​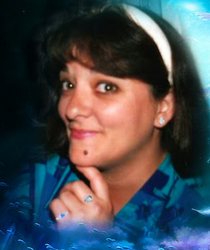 Check out the "Danika's Planet" book trailer.
"You are never too old to set another goal or to dream a new dream".
​
C.S. Lewis